Tagged:
milo goes to college
I had to put up some of these awesome variant covers for one of my favorite comic books out on the scene right now- We Can Never Go Home. Being a big fan of classic punk rock I can't say enough about how cool these are. If you haven't checked out the book yet it's a super fun read and set back in the 1980s. They've been doing some various variant covers in the theme of classic 80's punk rock album cover. Here's are the comic book covers along with the  album covers they're based on! Get this book from Black Mask Studios and yeah if you haven't already – get these albums!!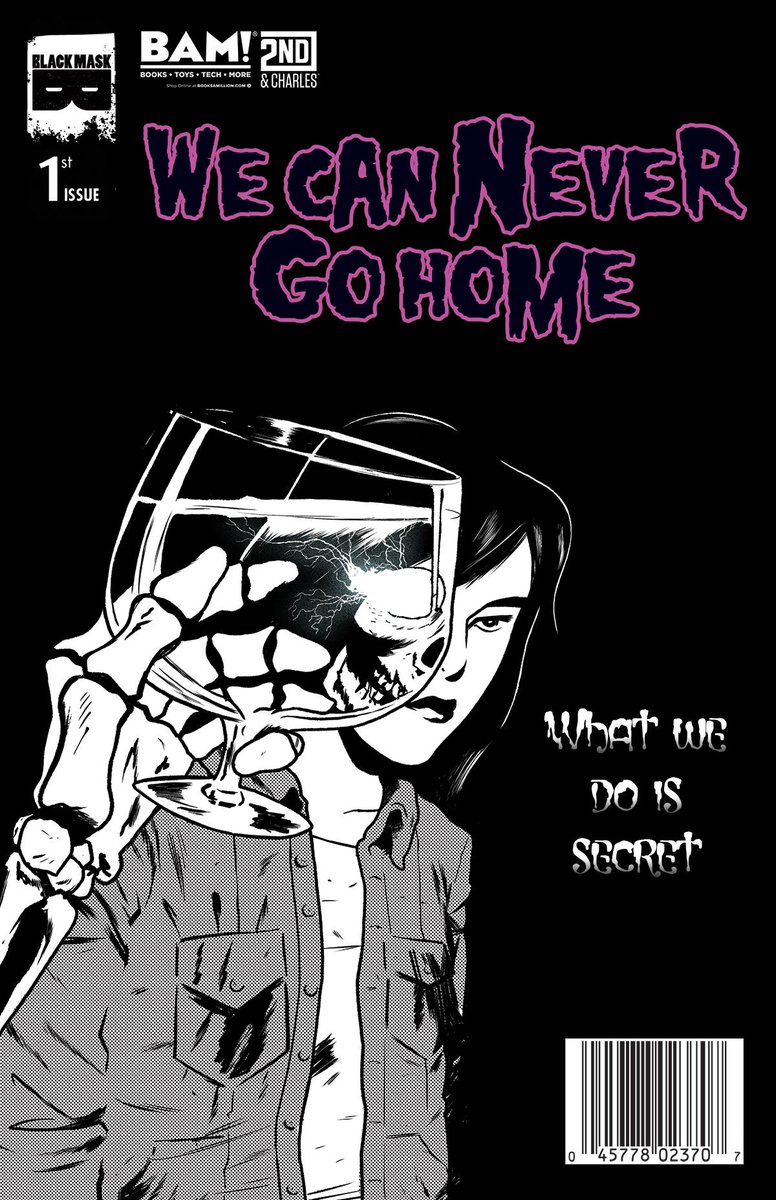 So it looks like someone decided that it'd be cool to recreate some of the classic Nintendo games with punk icons in the roles of your favorite video game characters. I guess this is kinda neat, a bit random & pointless maybe but still an interesting twist. You can play these games for free on Punktendo.com.
You can play as Milo of  The Descendents in "Milo-fu", you can play as the fan punching Fat Mike in a game of Golf, You can be Danzig in Mega Man or you can be Mikey Erg (not quite a punk icon, but maybe the creator's friend?) in Super Mario Bros. as well as a few other non punk games like "Gay Popeye" etc.
I'd have been a bit more pumped if these games had more original concepts behind them, like a nerd revenge game with "Milo in Milo in College" taking on jock bullies would be a fun one. If anything though these are worth a play or two just for kicks- check it out! Oh yeah and this happened a day or so ago, Fat Mike kicked the shit out of one of his fans at a NOFX show who jumped on stage to sing along to one of his fave tunes! now this could be a great video game concept- Fat Mike's 'Fan Attack'! In the video game happy NOFX fans could storm the stage in joy and you could control Fat Mike as he beats their asses to a pulp!! I'm thinking kinda like Robotron: 2084 maybe? Damn I should be making these games-they'd be a helluva lot more interesting!!